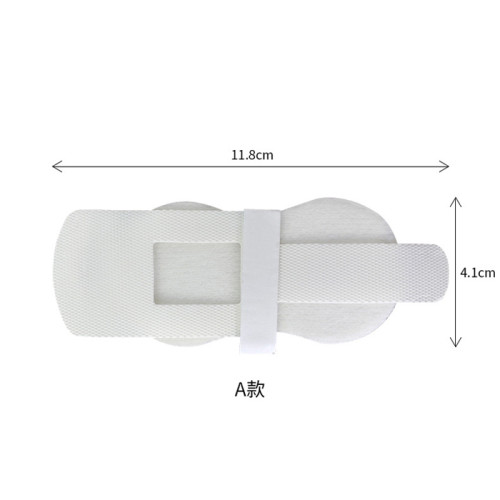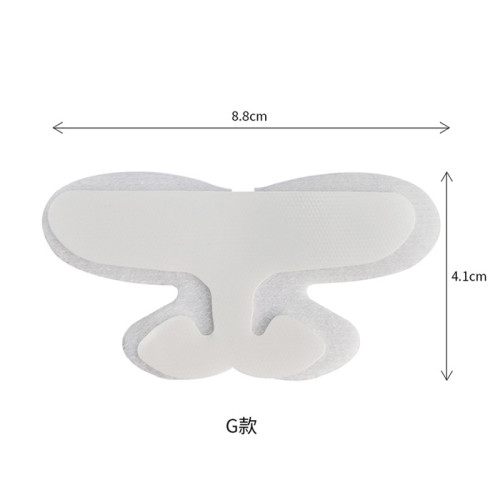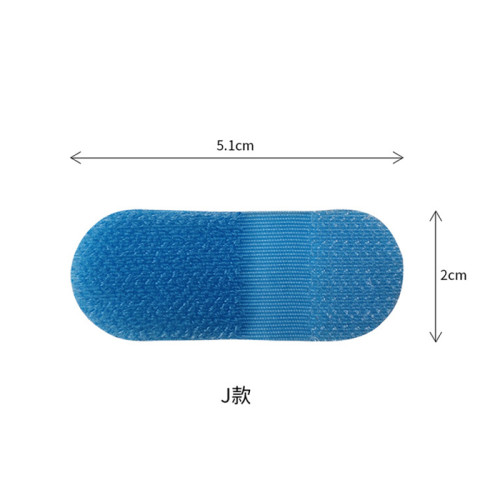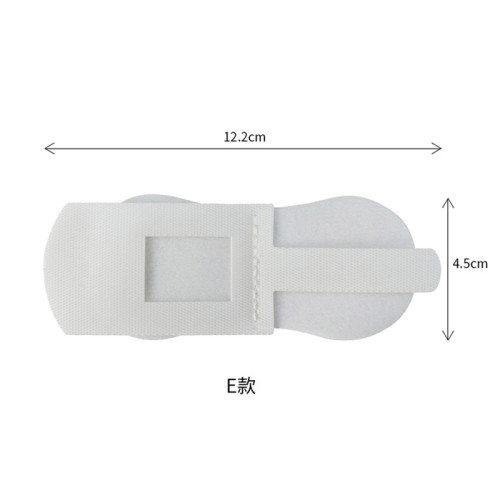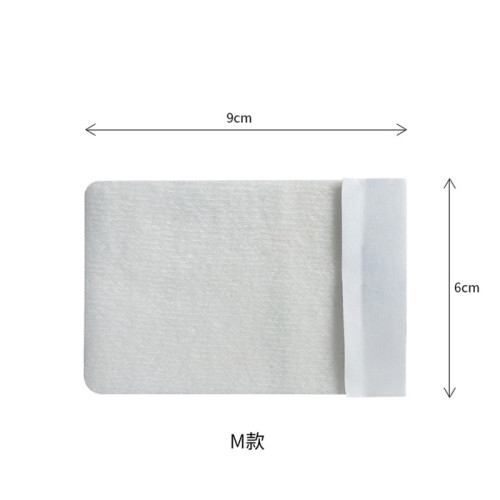 Non-woven Adhesive Catheters Fixation Tube Holder for fixing Catheter Securement
Description
Material
Nylon or mix polyester /Customizable
Delivery time
7 days for black/white, also depends on the quantity.
Features
Eco-friendly raw material/Soft and comfortable/Easy to use/Breathable
Specification
Size:A:11.8cm*4.1cm/B:9.8cm*2.9cm/C:11.5cm*2.9cm/D:6.4cm*2cm/E:12.2cm*4.5cm/
F:7.7cm*3.5cm/G:8.8cm*4.1cm/H:6cm*1cm/I:9cm*1.5cm/J:5.1cm*2cm/K:8cm*4cm/
L:8cm*8cm/M:9cm*6cm/Customizable
Certification
RoHS/SGS, ISO 9001, meets the European environmental protection standards.
Application
used to fix catheters, drainage tubes, urinary tube and other catheters
Origin
Guangdong China (Mainland)
Color
White/Blue/other colors
MOQ
3000 meters according to the size and color
Package
52*27*57cm export outer carton, or any customized retail packing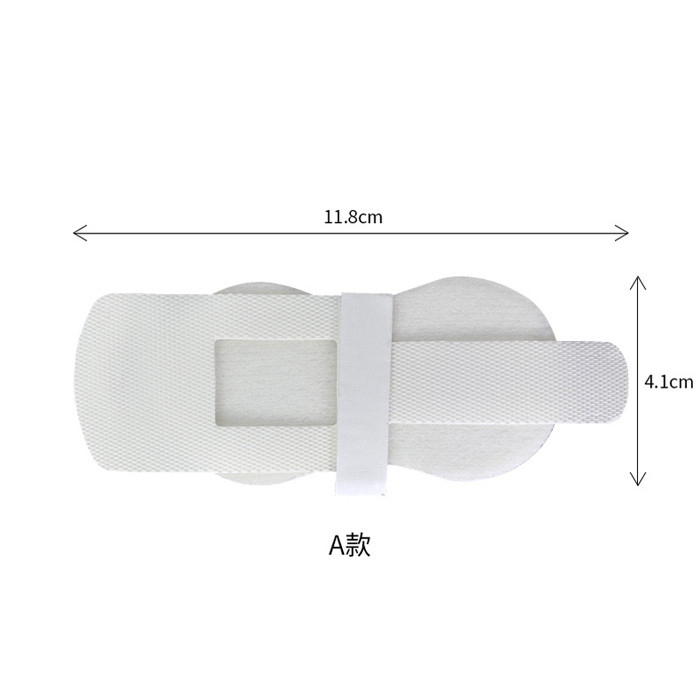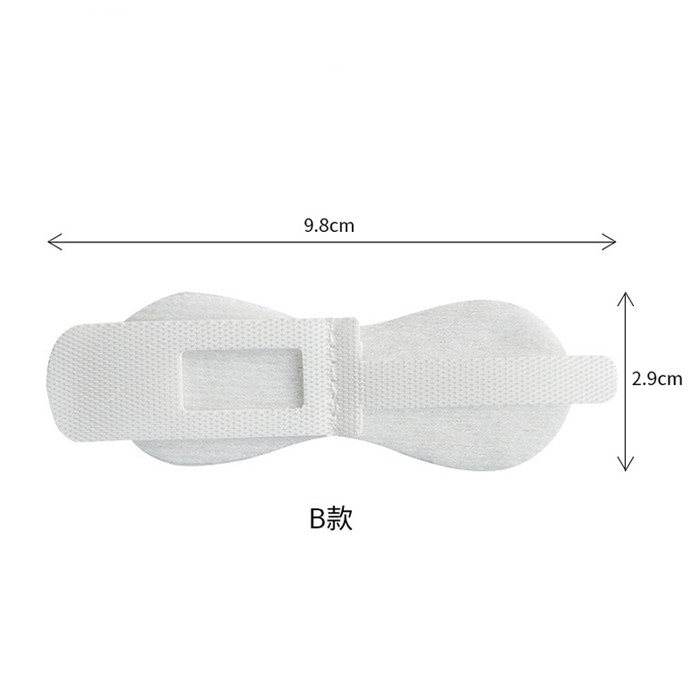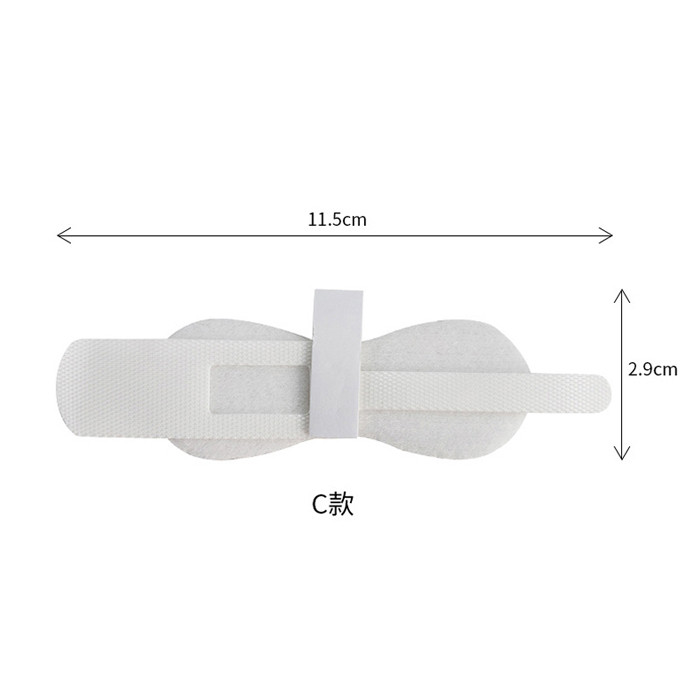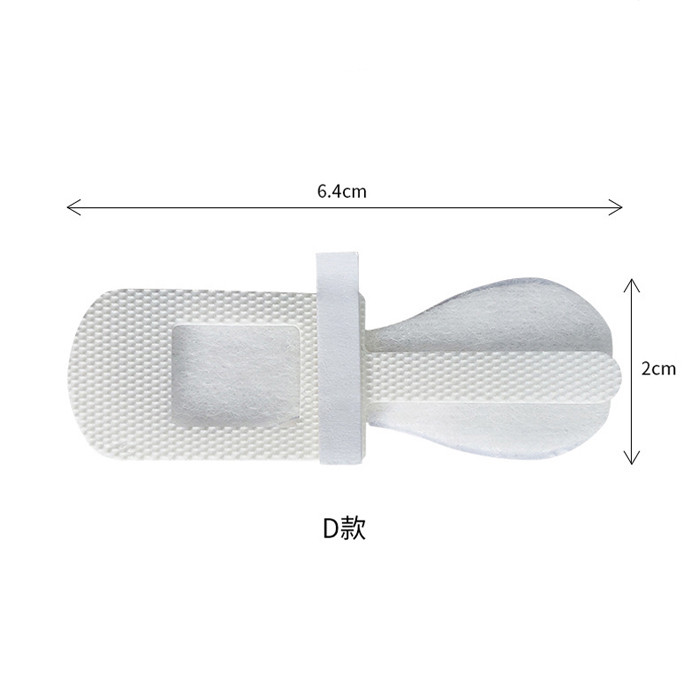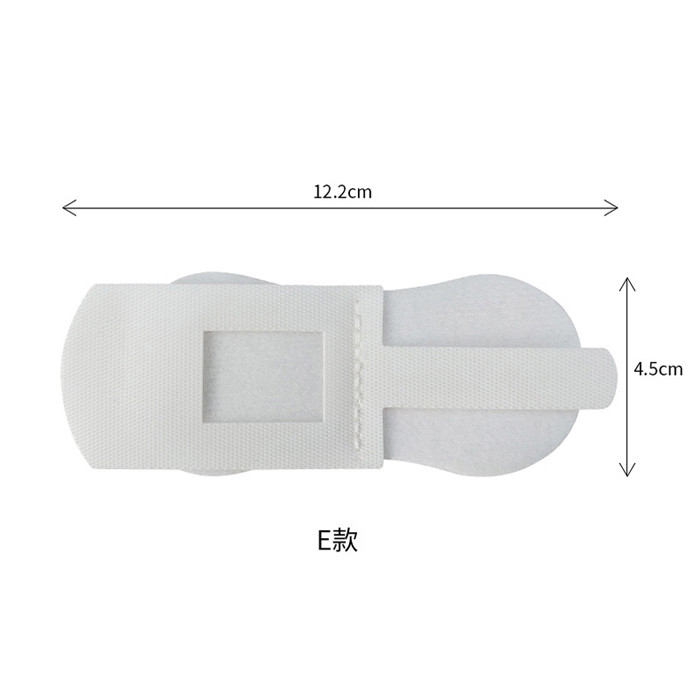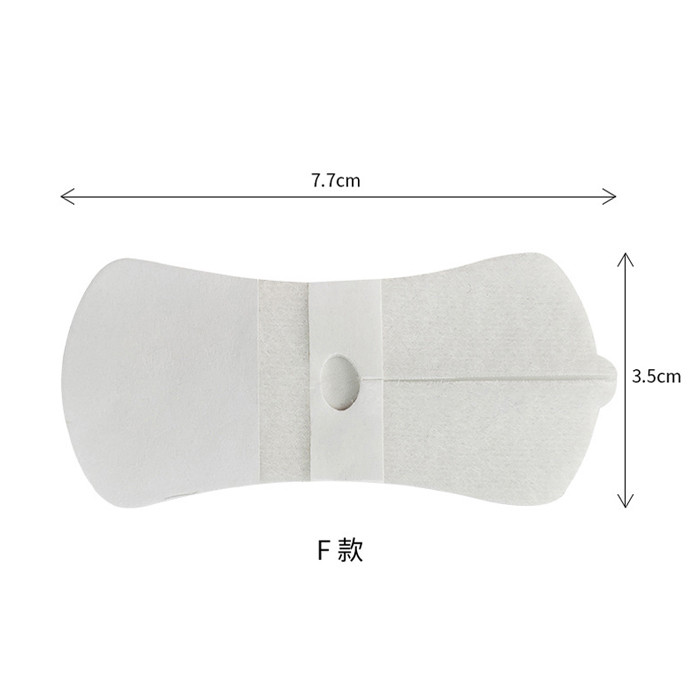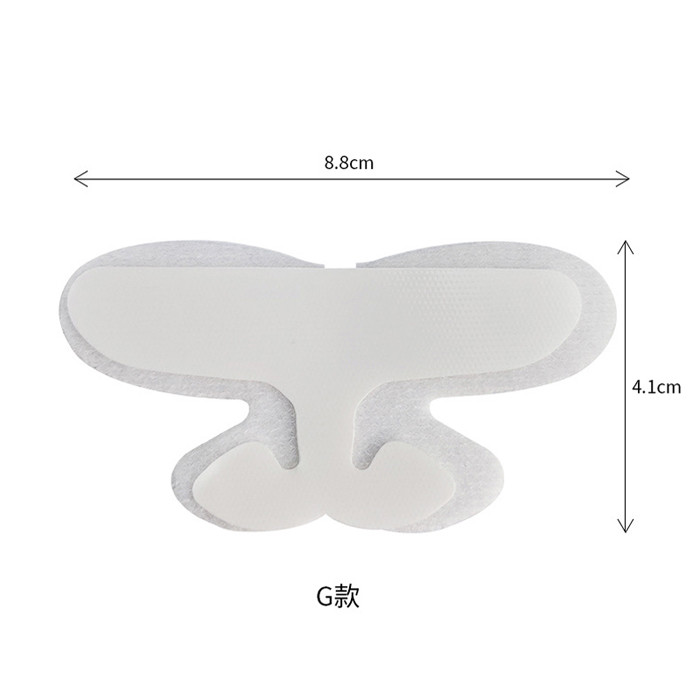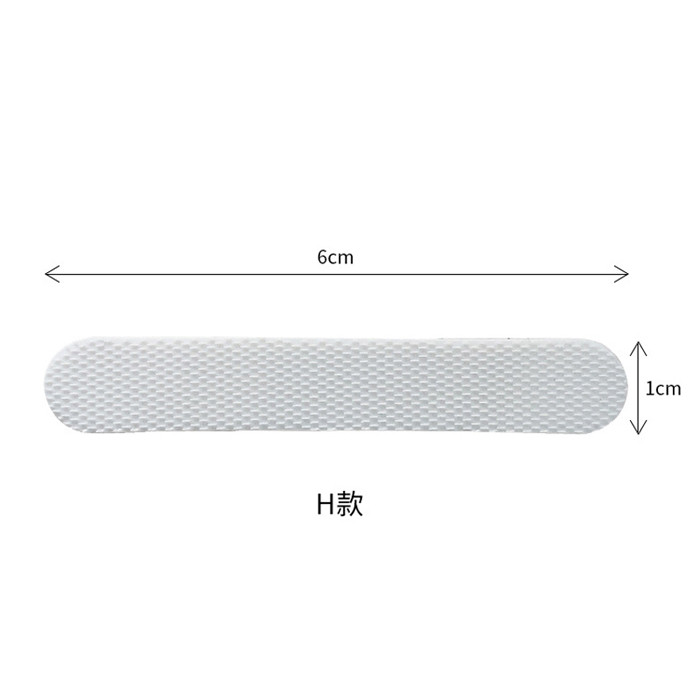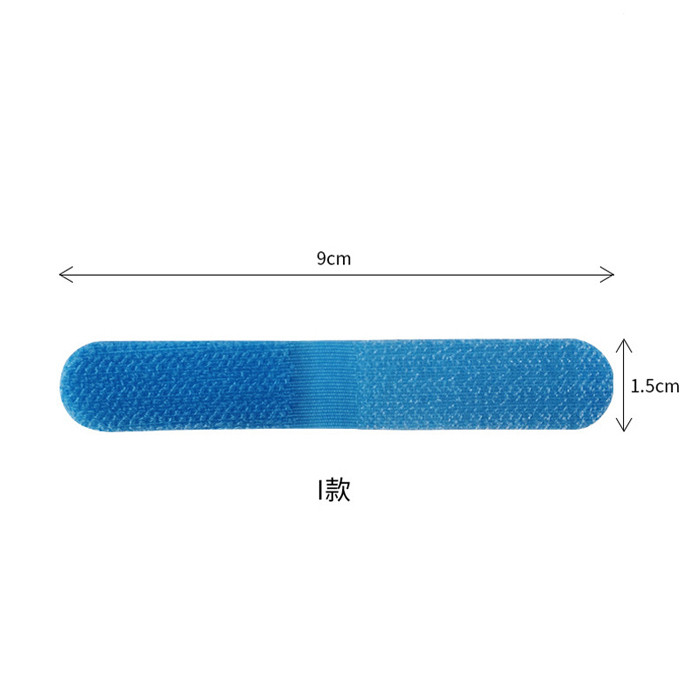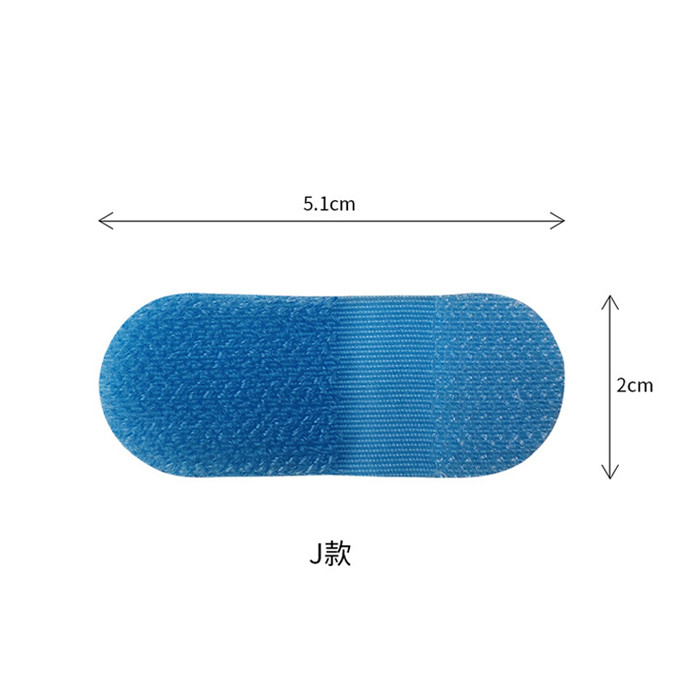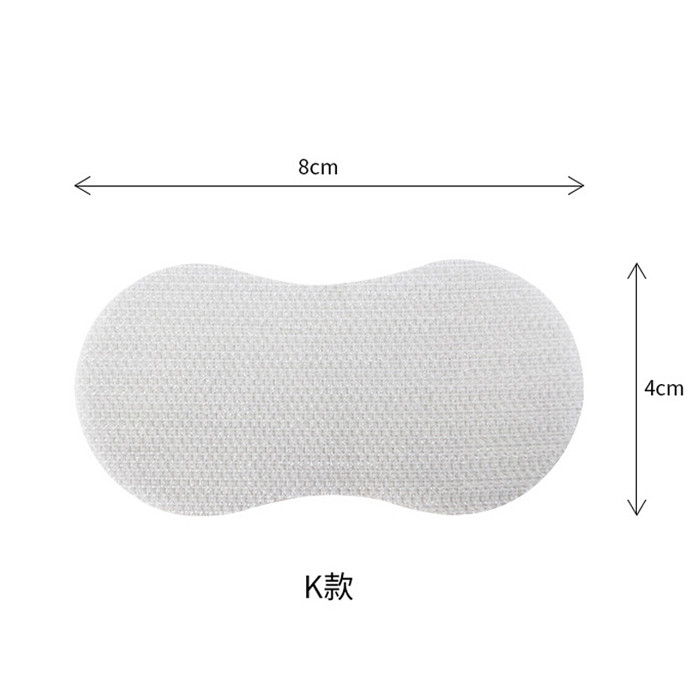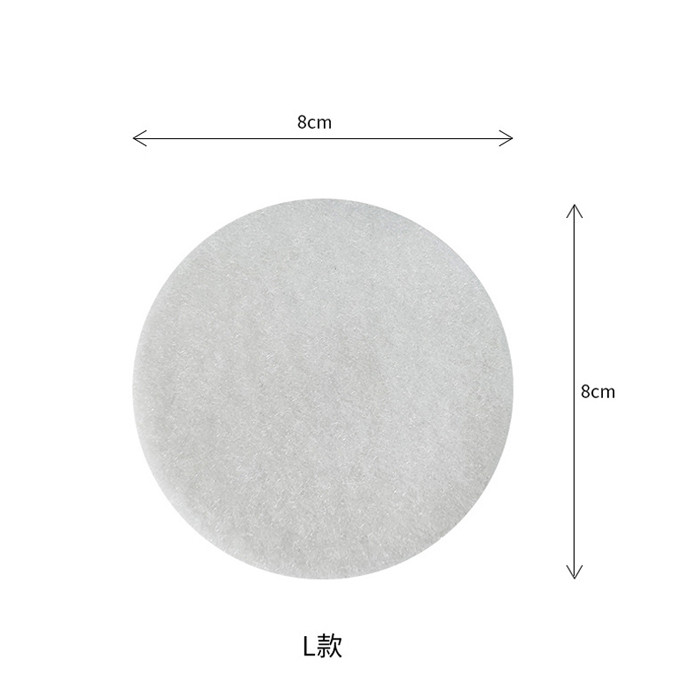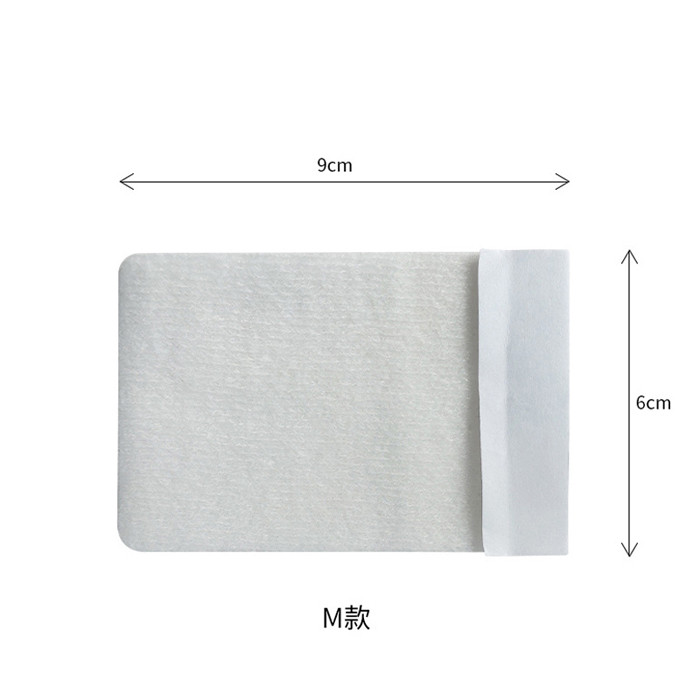 Advantages of catheter fixation tape
1. It has good fixability and safe, can replace traditional fixing tape, and is more convenient and safer to use;
2. Reduce the pain and discomfort of the patient. The catheter fixed dressing can effectively reduce the pulling pain caused by the slight displacement of the catheter and improve the patient satisfaction;
3. Simple operation and convenient use, the main body of the catheter fixing body adopts a separate design, the application is very simple, and a quick one-step removal can be realized;
4. Complete specifications, wide application, clinical use in most occasions, to meet different clinical needs;
5. Absorb the exudate and promote healing. The ventilated adhesive sticks to the wound surface and has a good absorption effect on the exudate around the catheter, keeping it clean and hygienic, thereby speeding the wound healing around the catheter.
6. The tube is transparent, good for observation, this humanized transparent design enables the patient and the doctor to conveniently observe the exudation around the drainage knife edge through the fixed sticker.